CHAPTER 4
---
How smart lead generation helps you increase lead volume and lead quality Far beyond increasing the number of generated leads, smart lead generation allows you to identify those highly engaged leads faster, maximize your budget, boost conversions and reduce production time.
Offering an engaging content experience is the first step into making your lead generation smarter. But after creating the content your audience loves, there's the next step of making sure that content results in an increase of lead volume and lead quality.
Below we explain how smart lead generation can

boost your ROI in 10 steps

.
01
Boost form fill rates with social login
Gate your white papers or eBooks with Facebook or LinkedIn to increase form fill rates and get more complete data.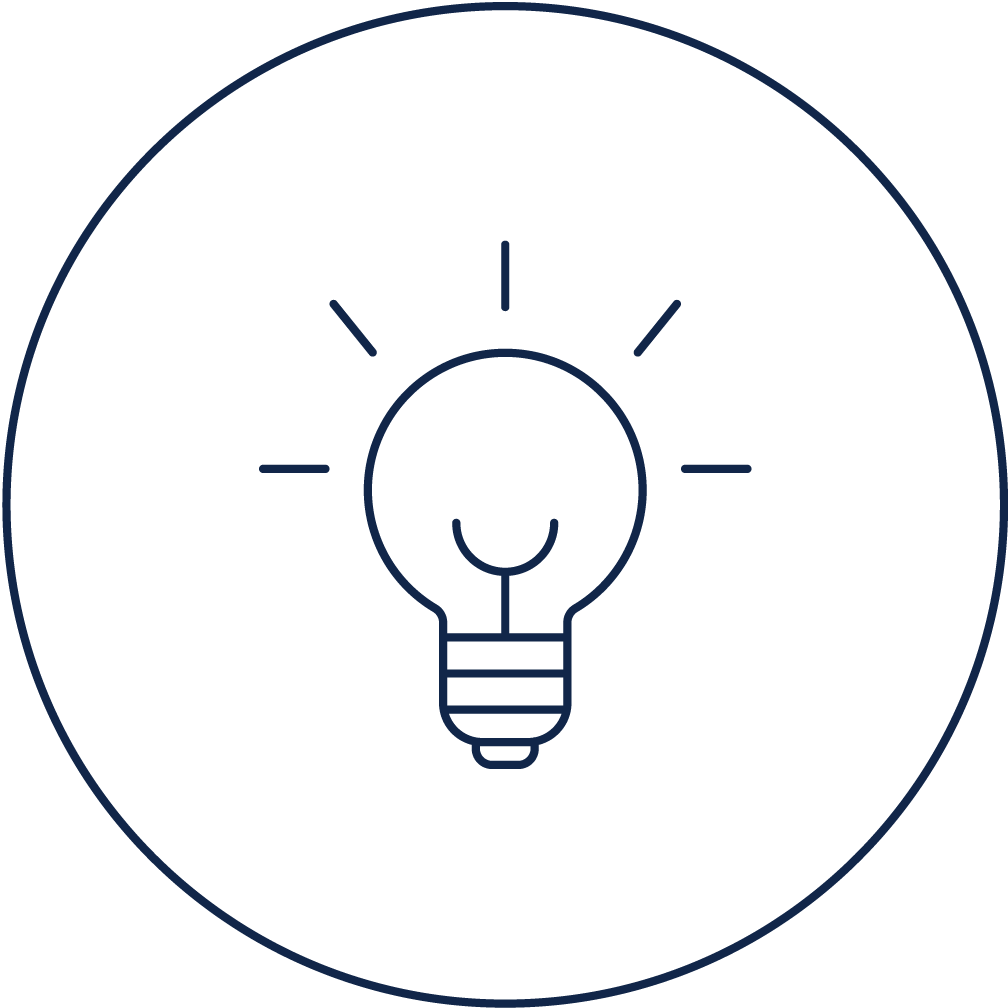 02
Work smarter, not harder
Apply lead scoring based on engagement inside your white papers or eBooks.
03
Identify leads faster
Send highly engaged leads directly to your sales team for followup, automatically.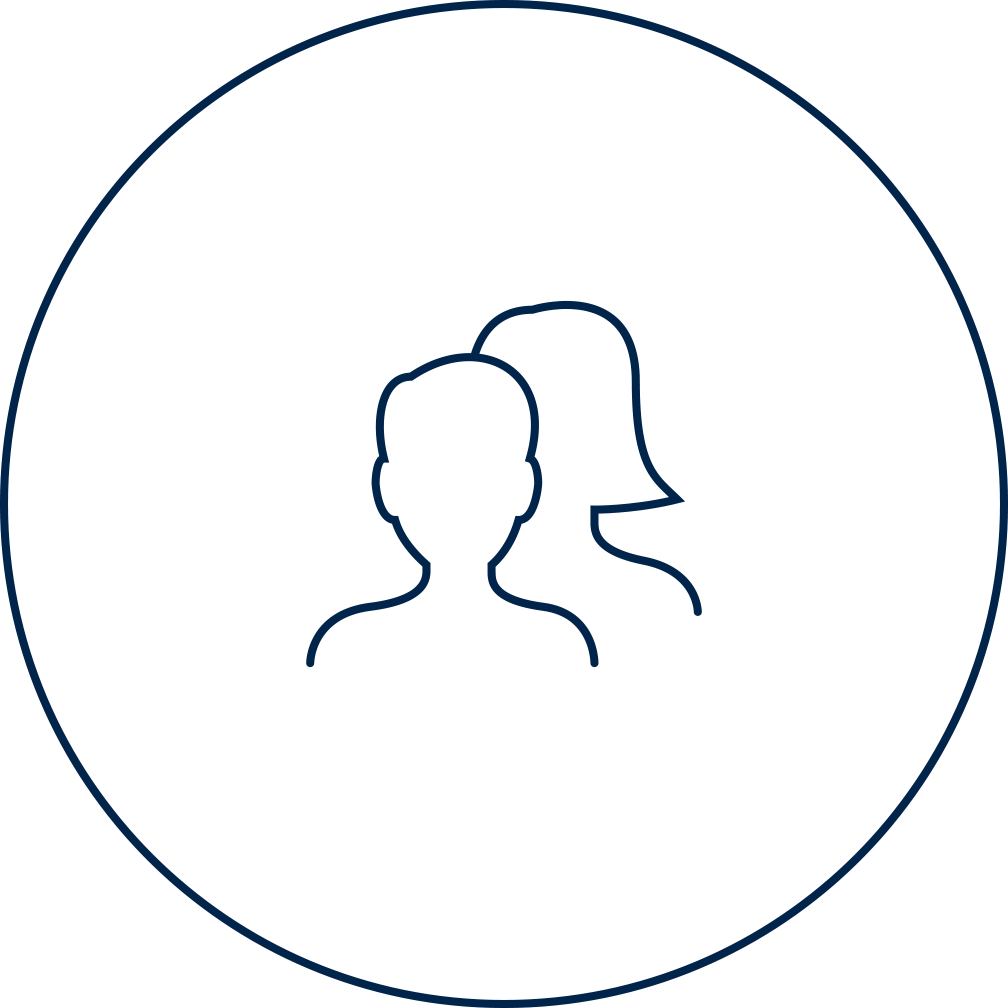 04
Segment leads in your CRM
Intelligently sync with your CRM and segment leads based on which pages they read.
05
Understand each lead's individual journey
See how each lead engages with your white papers right on your CRM contact timelines.
06
Streamline your funnel with fewer steps
Put the lead form in your white paper and provide direct access, rather than using a landing page and form that sends a file via email.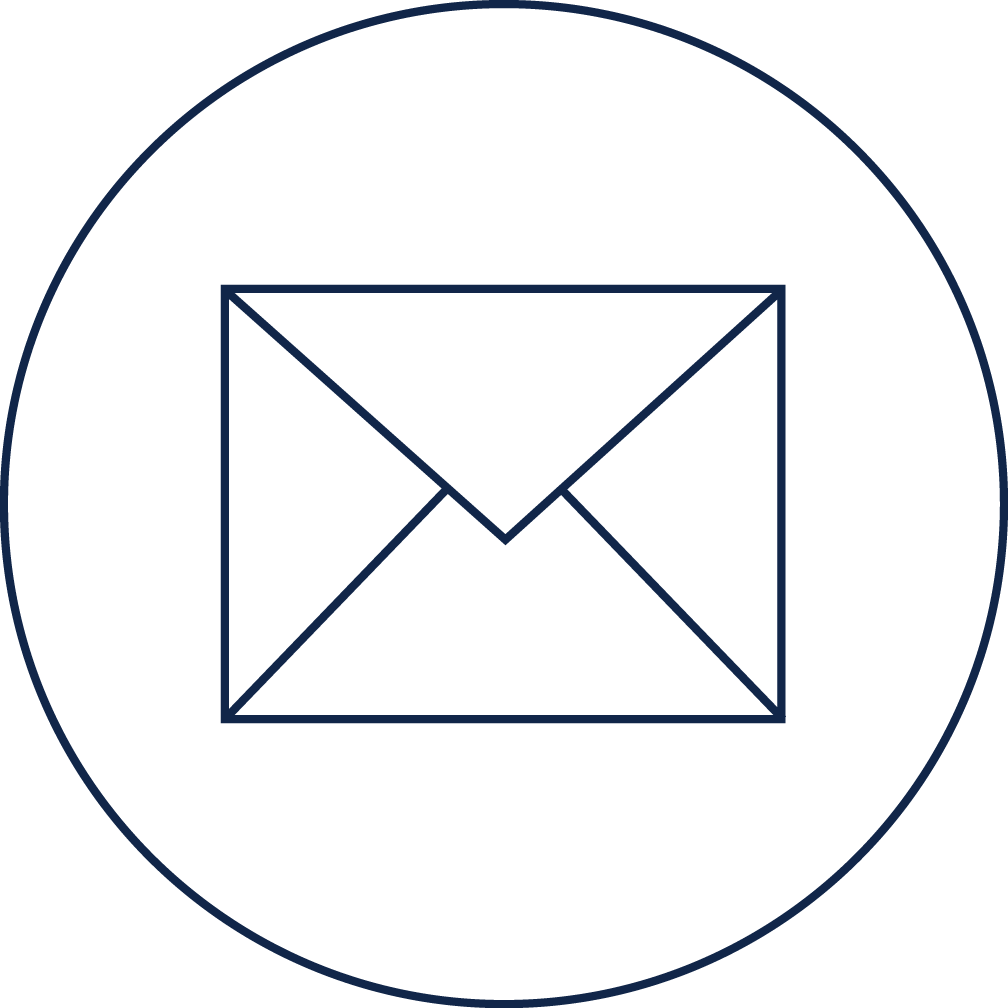 07
Track pass-along
Get lead info from everyone with whom your white papers are shared, even if it's forwarded in an email.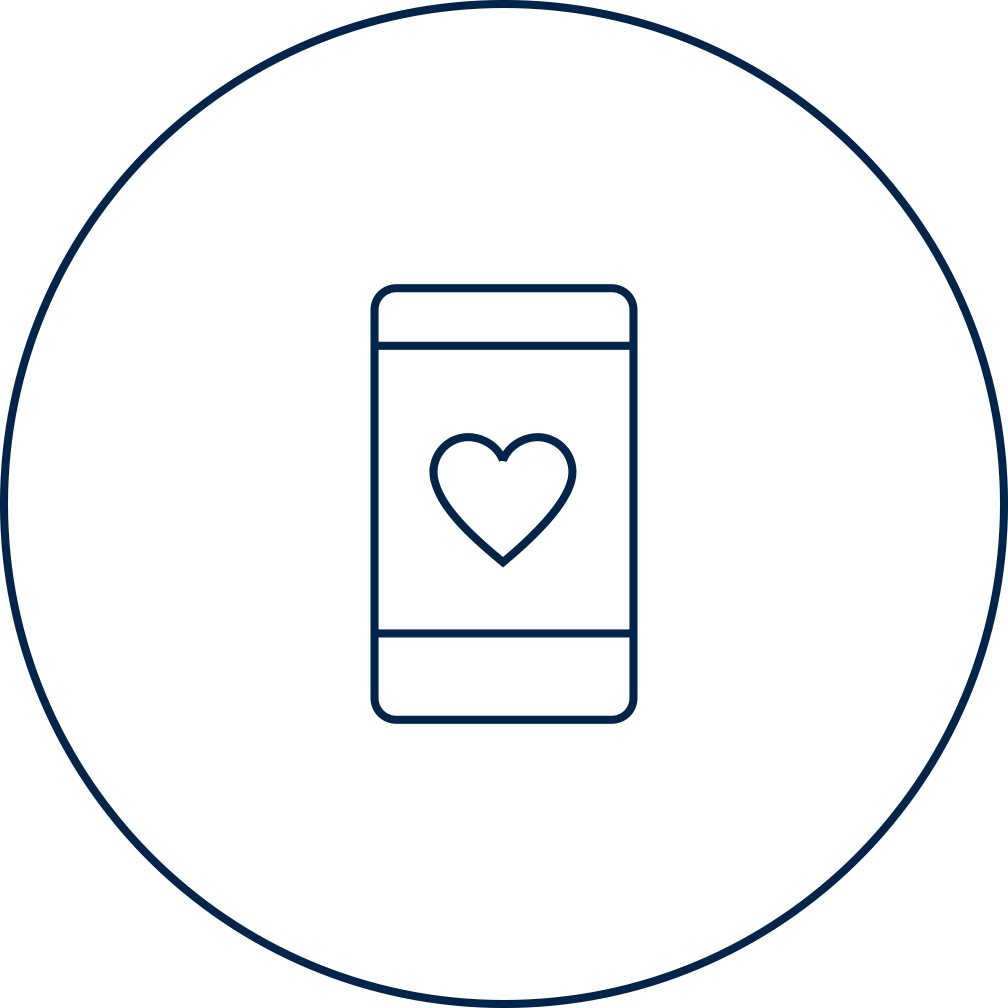 08
Retarget your readers
Put remarketing pixels in your white papers and continue to engage your readers after they leave.
09
Forget about version control
Update your white papers even after distribution to avoid the circulation of outdated versions.
10
Speed up your turnaround time
Work efficiently and always stay on-brand by using professionally designed templates to create dazzling white papers and eBooks.
The next chapter will teach you about optimizing your content based on reader insights