Guide the Student Journey
If your ideal prospect — perfect grades, strong test scores, well-rounded mix of extracurricular activities — showed up on your campus, would you let them wander around by themselves or give them a guided tour to pique their curiosity? It should be no different digitally. Engaging prospects early in their decision process is key to ensuring you have high-quality student leads.
To drill this point home, let's consider three scenarios where a prospect lands on your website on mobile from Google Search results page to learn about your business program. Assuming your site loads quickly enough, you might find yourself in any of these three scenarios.
A. Visitor lands on a gated landing page where they can request more info (static)
B. Visitor lands on a landing page with a flippable program brochure, (originally a PDF)
C. Visitor lands on a digital publication, interactive program brochure (responsive)
Scenario A is most common but risks the highest chance that readers will bounce from the site since you haven't yet established enough trust or value to warrant an email. Scenario B is also common but limits the prospect in finding the information they need without flipping through every page. But Scenario C is where you want you want to be. Why?
It's the best approach that reflects how Gen Zers prefers to engage and consume with content - visual, responsive, on-demand, and interactive. Most importantly, it's much more engaging than passive or gated static content. Just like in the real world, first impressions do matter.

"Marketers should provide them with good information so that along the journey the students will think, 'That X University is really helpful, I like them, and will listen to them going forward."
— Content Marketing Institute
As the recruiting environment quickly evolves, having an effective and measurable acquisition strategy will help your school stay ahead with finding the best applicants. Because generating leads is in the early stages of student acquisition, it's a good idea to create some top-of-the-funnel content that your prospects can find, such as the following:
Admissions microsites
Program brochures
Admissions guides
Course catalogs
Student stories, insights, and testimonials
Alumni spotlights, features, and interviews
Faculty profiles and video introductions
Orientation guides
The good news is these materials are something your university and many others have long been creating, and they're also effortless to optimize for closed-loop reporting when you publish them digitally. Unlike print brochures that may convert some leads or wind up in the recycling bin (you'll never know), digital brochures and interactive admission guides let you integrate forms to track lead information, which helps you establish the first step of your student's journey.
Learn from the best: our top picks
◤




Babson College

| "The Entrepreneurs" Video Series
As part of "The Entrepreneurs" campaign, Babson College created testimonies of successful alumni and their entrepreneurial pursuits. Edited in the style that's reminiscent of those used by film trailers, these 2-minute videos have a unique edge, unlike the standard video Q&A.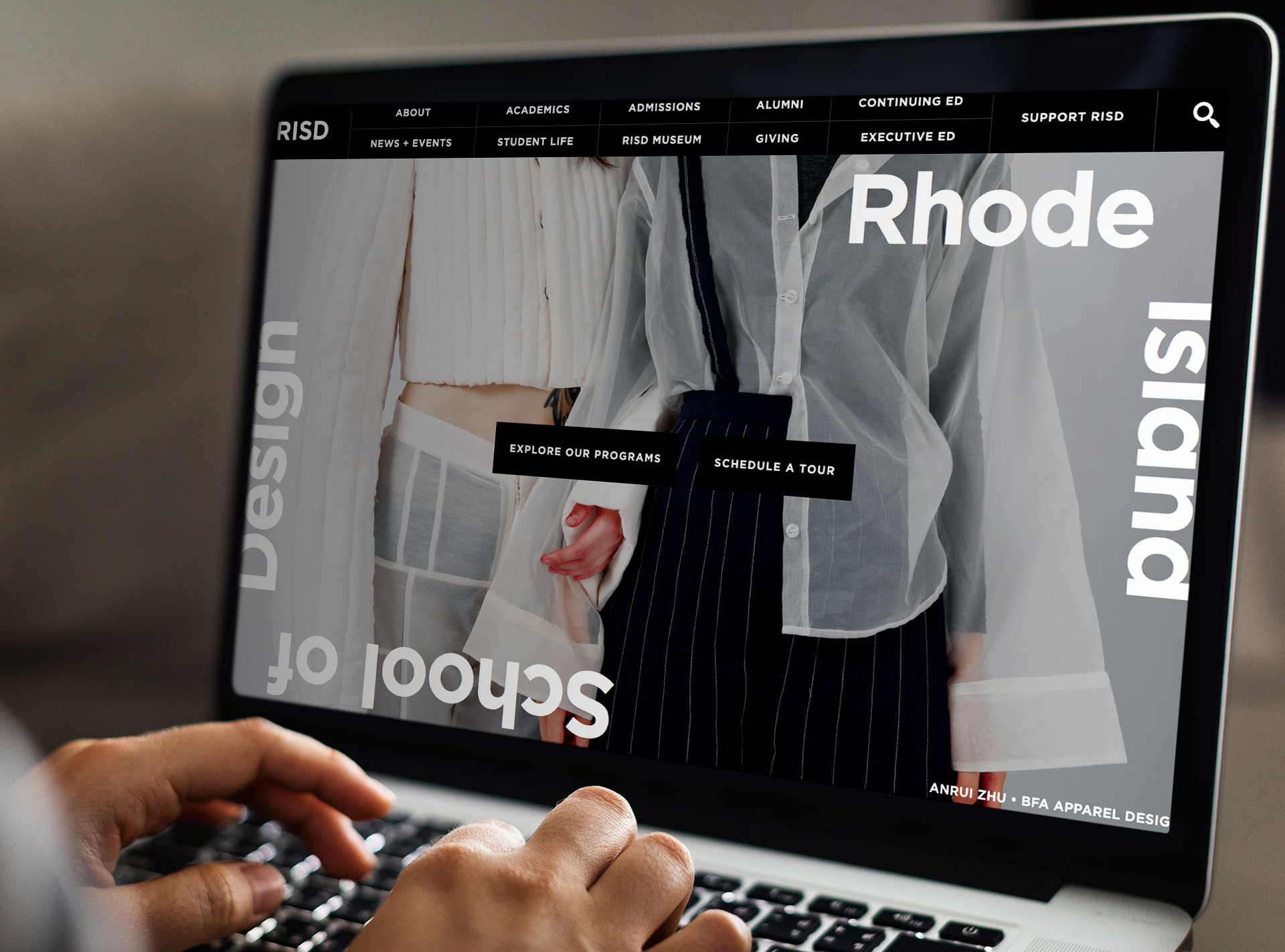 ◤




Rhode Island School of Design

| Website
This website looks more like a fashion brand's website than a university website. For RISD, this is an excellent thing because it shows their design consciousness as an art school. The colorful images stand out against the black background. Minimal use of text makes the information easy to process, and the website a breeze to navigate.
◤




UC Merced

| Interactive Admissions Brochure
UC Merced's interactive admissions brochure allows prospects to get information, view social media pages, and even apply for admissions directly from the brochure itself.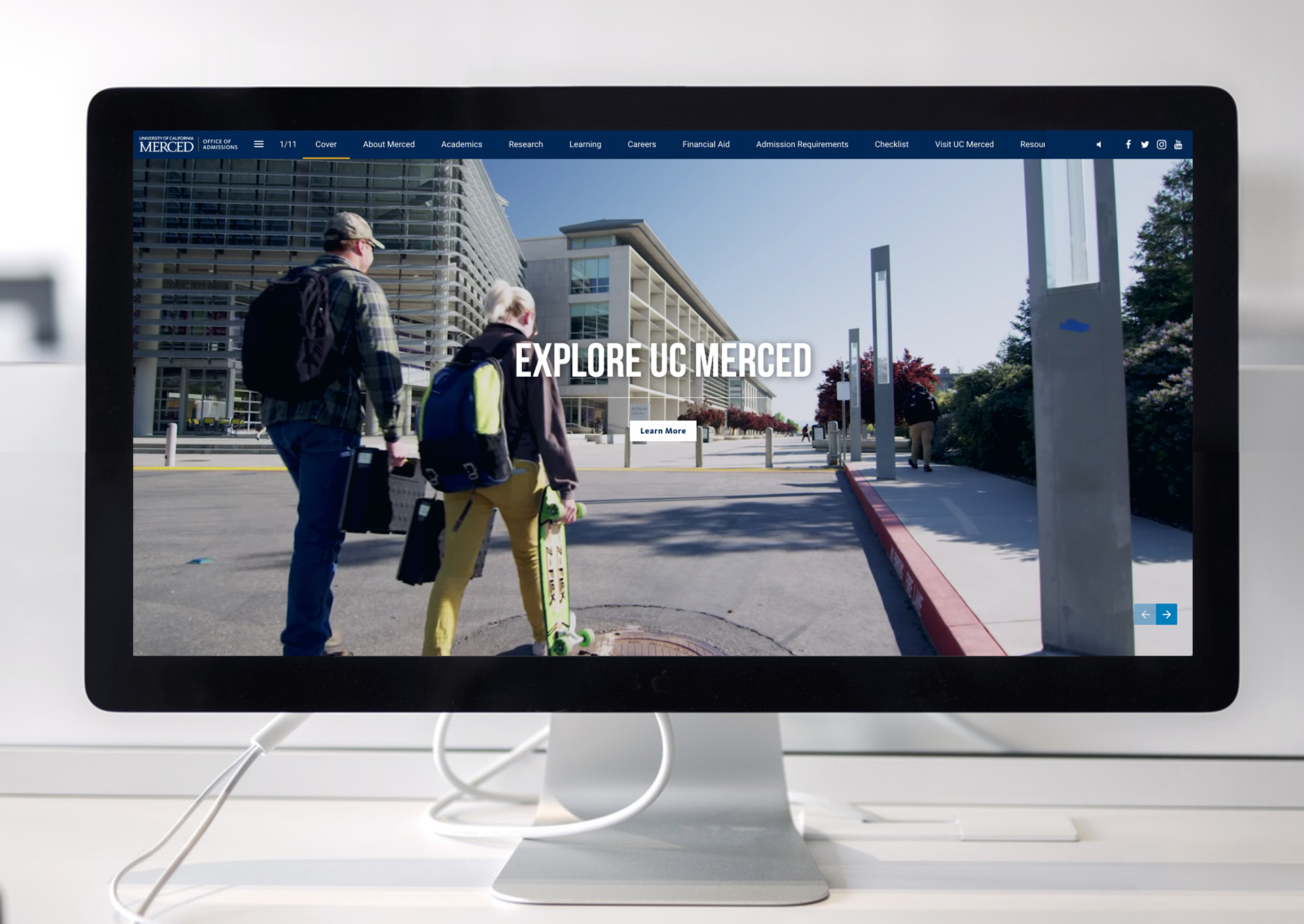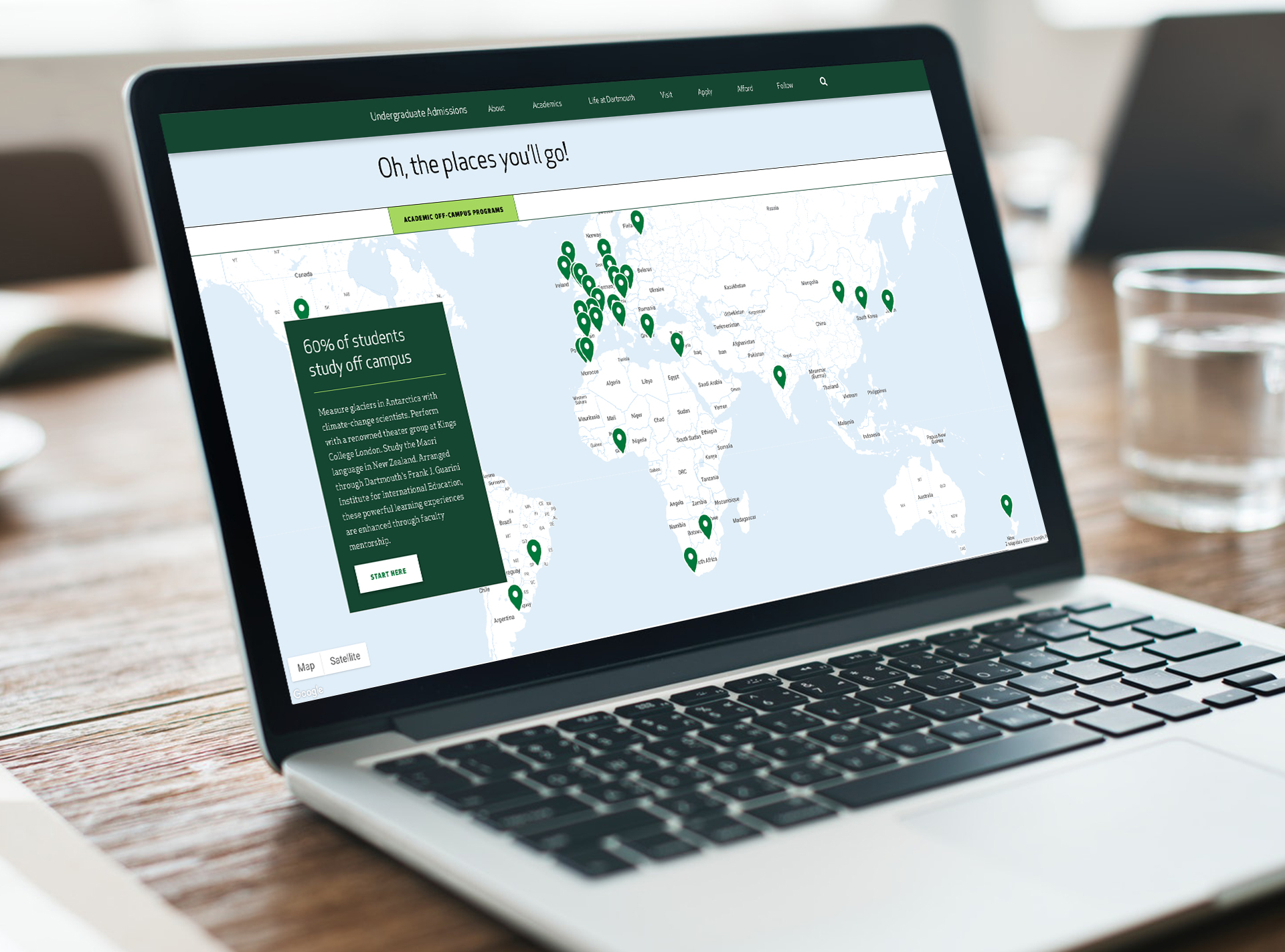 ◤




Dartmouth College

| Interactive Study Abroad Map
If prospects are interested in study abroad opportunities, Dartmouth has included an interactive map of their partner institutions around the world. They can hover on hotspots for more information about each institution.
◤




University of Colorado at Boulder

| Student Video Series
CU Boulder knows the importance of and isn't afraid to invest in their student's stories. This video testimonial from a current student interlaces the interview with animations, which helps increase the engagement factor.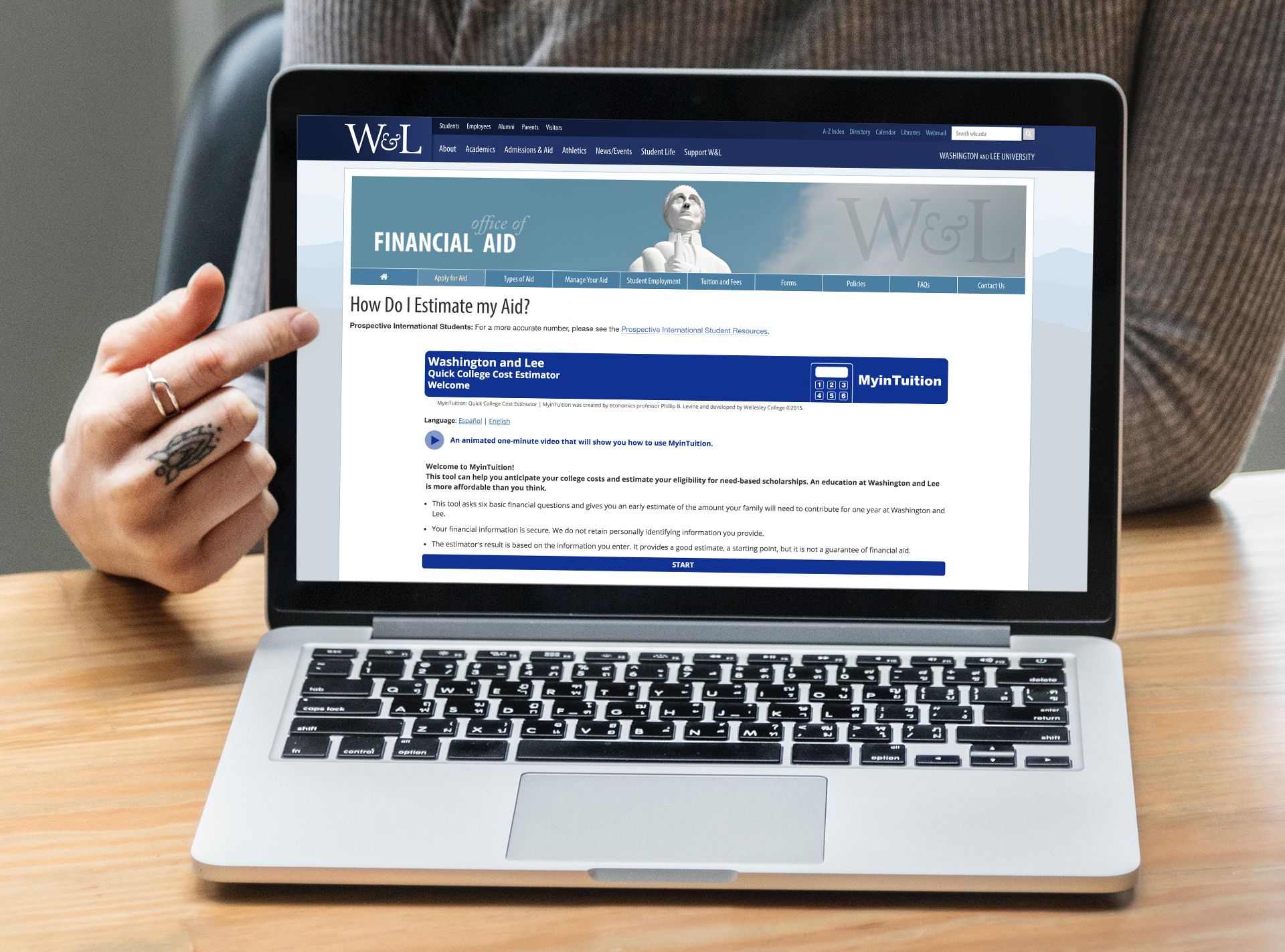 Washington & Lee University

| Tuition Cost Calculator
W&L University included a tuition estimation calculator to help prospects figure out whether or not the school is the right choice for them.
Do-it-yourself: 8 tips for your digital program brochures
Focus on a single outcome
Sometimes program brochures are chock-full of links and call-to-actions which may confuse or overwhelm the reader. By focusing on a goal for your brochure helps guide your audience toward your desired outcome. If your goal is for prospects to sign up for an information session through the brochure, make that clear and add the appropriate CTAs.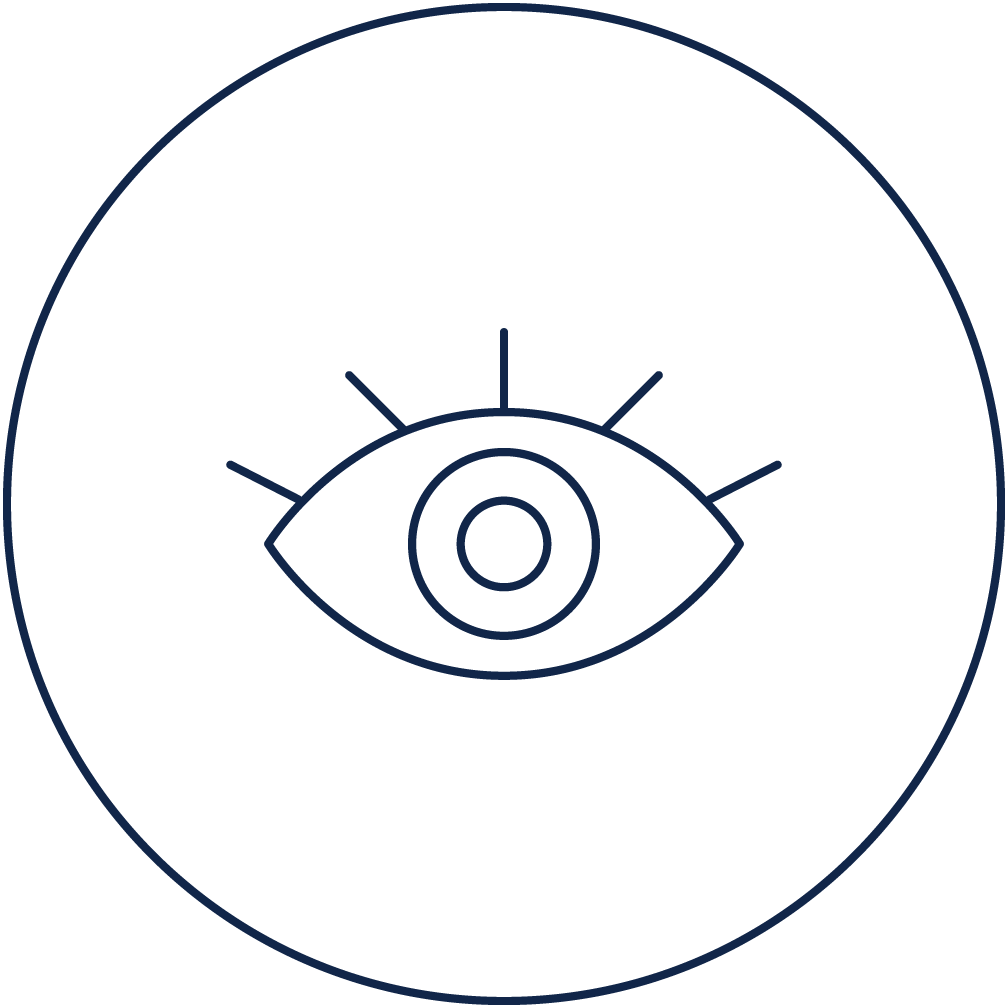 Let users take a virtual campus tour
Give your prospects a chance to view your campus from the convenience of their smartphone or computer with a 360-degree virtual campus tour. Don't forget to include a CTA for them to schedule an IRL tour.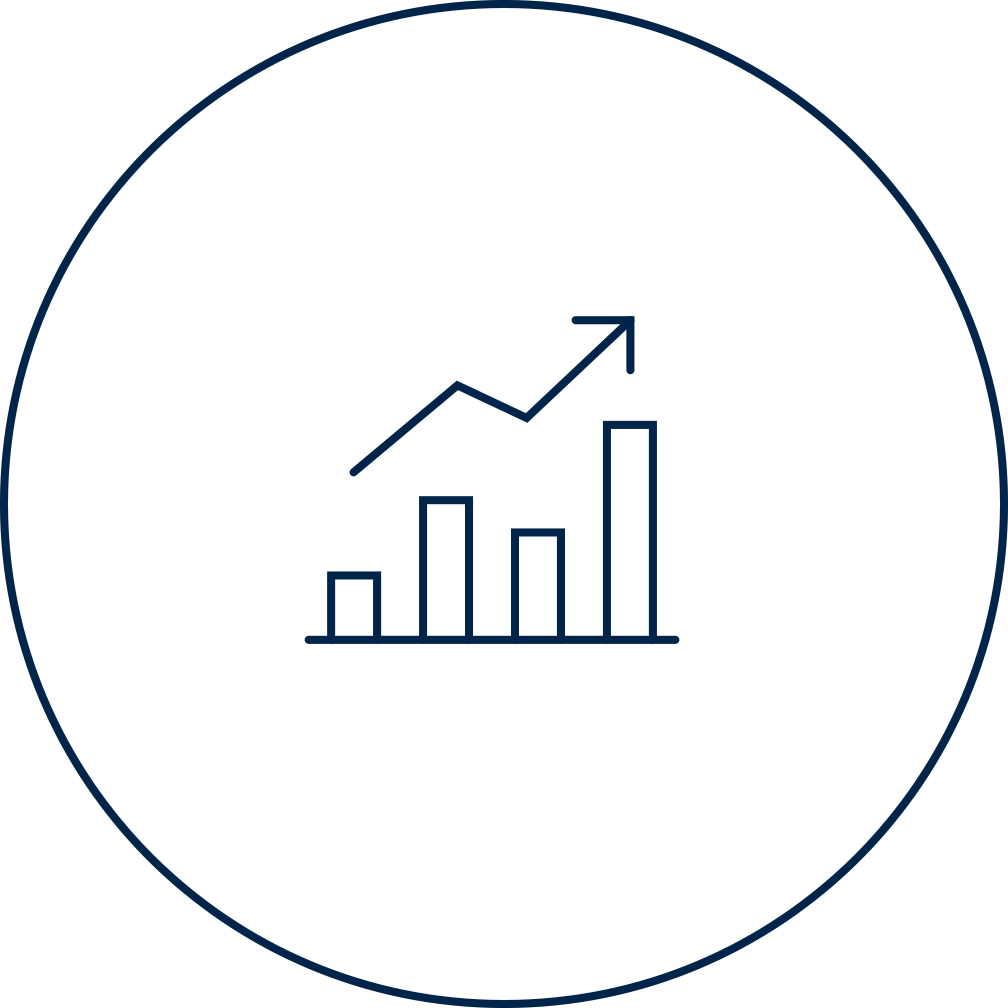 Include stats and figures
Across the board, the information that students desire in the discovery phase is a quick hit list of your university's key stats and figures such as:
Complete cost
ACT/SAT score ranges
Faculty to student ratio
School size
Percent of graduates that get a job directly after graduation
List of companies where students work or intern
Include a city guide
Help your prospect paint a picture of their college life by showing them where students are enriching their social lives off-campus. This will give them another reason to choose your university.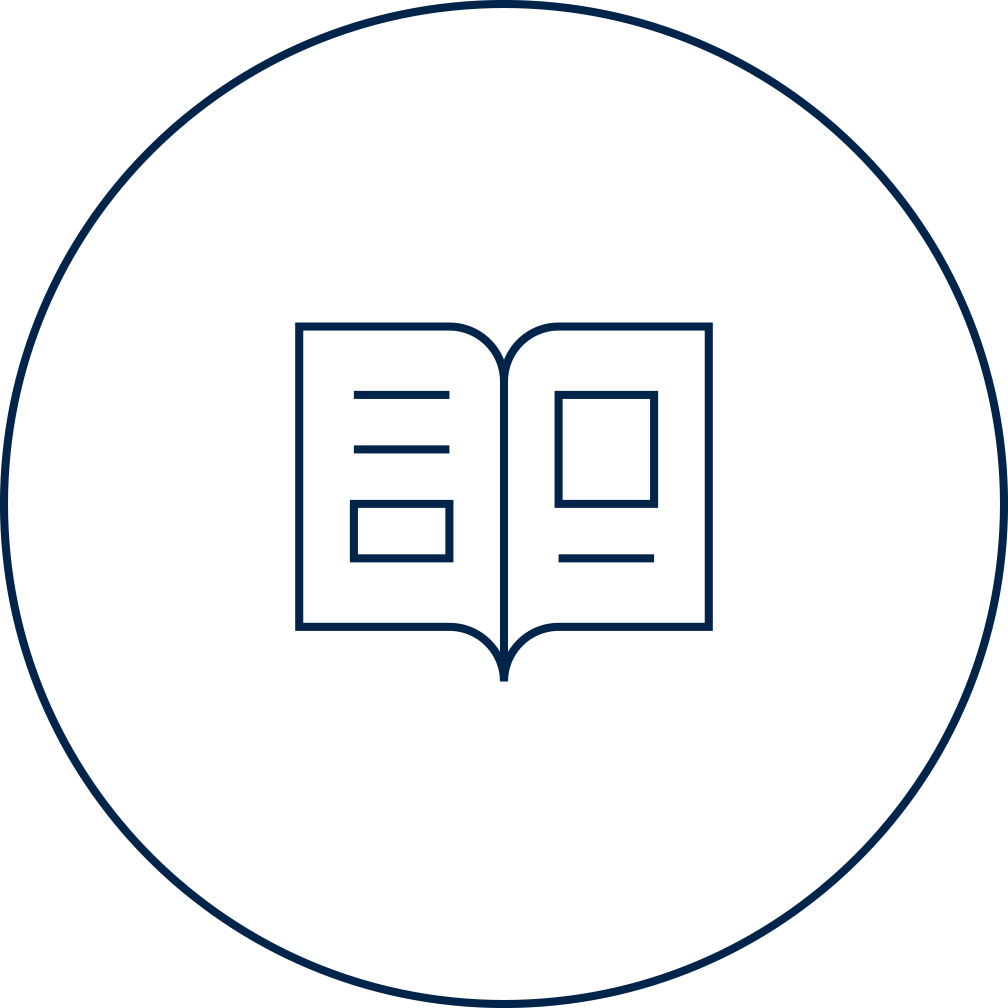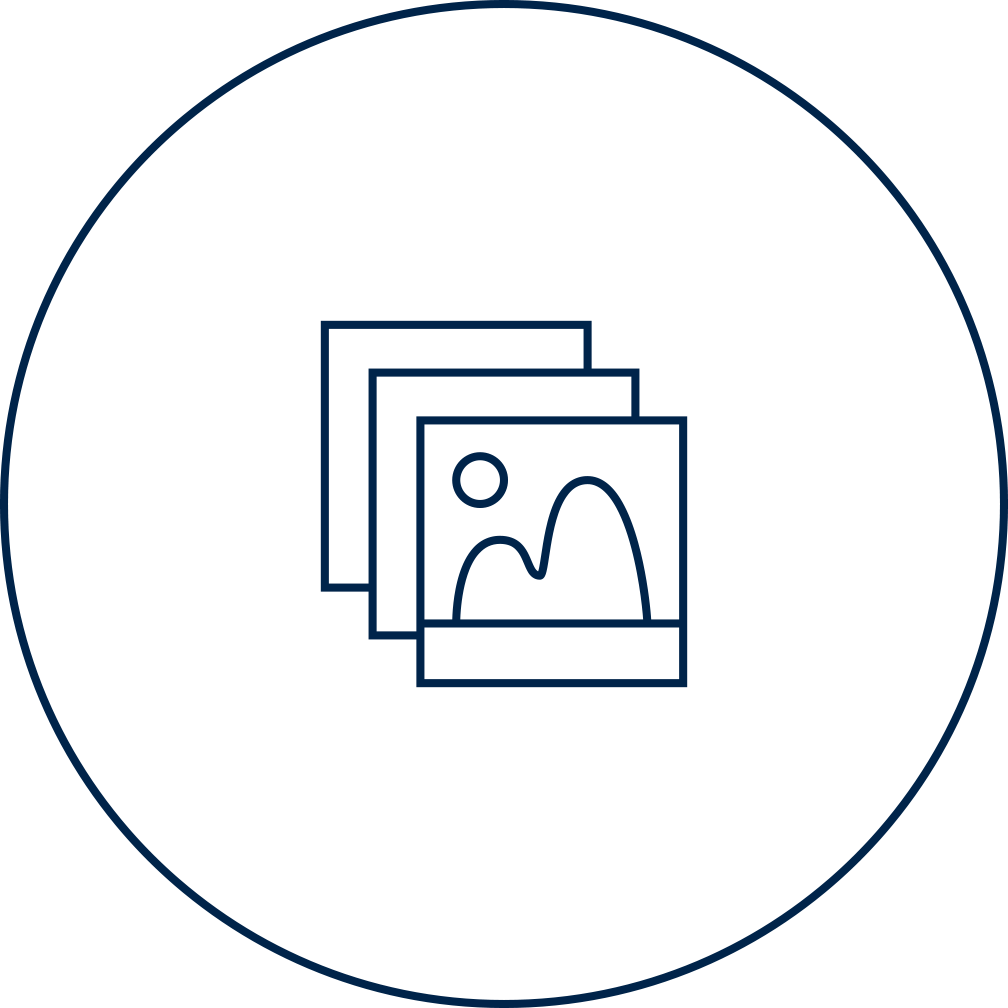 Make liberal use of visuals
Include infographics, videos, images, and animations, but make sure they aren't too distracting. Consider adding images such as:
Campus beauty shots, or photos that display the atmosphere of your campus
The campus quad, or any other spaces where students get together
Unique campus architecture
Add a contact form
Capture prospect data with forms so you can personalize your follow up and continue to deliver valuable content as you immerse them in your school experience.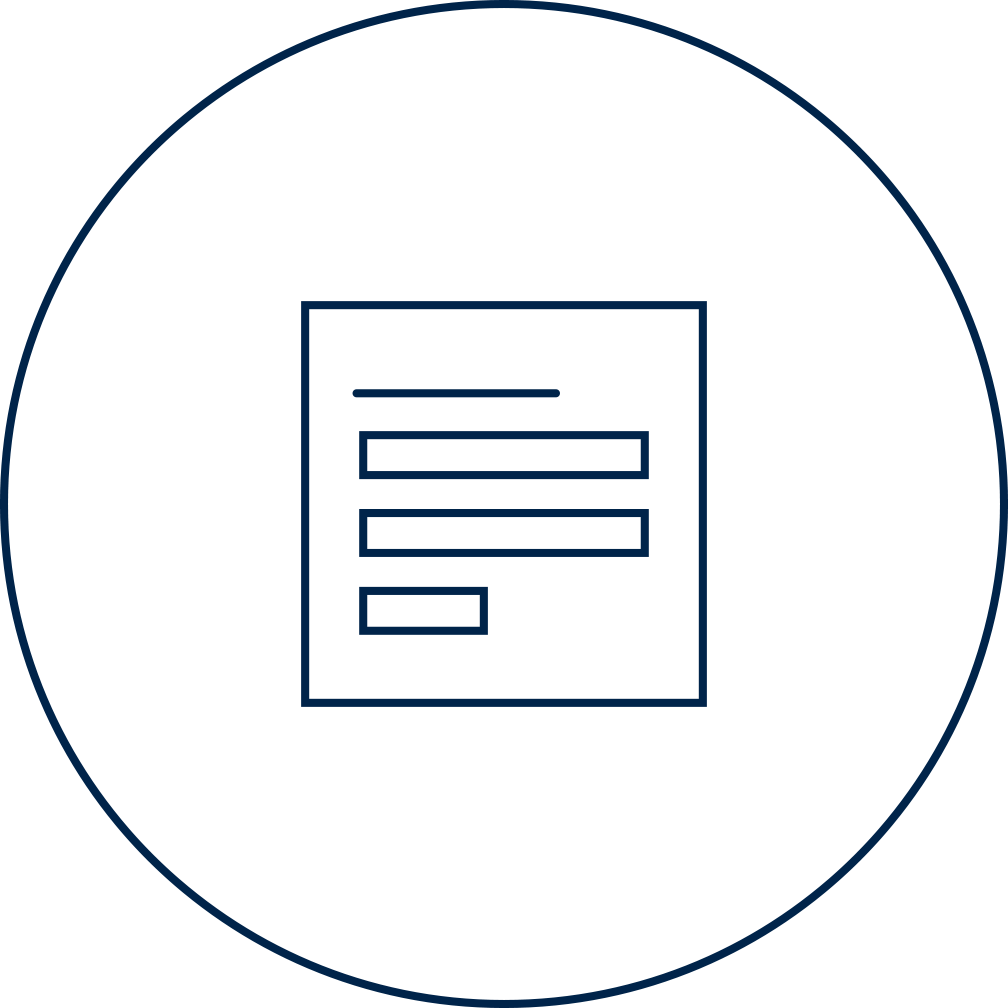 Cover Your Bases
The 5Ws do not only apply to journalism. Your brochures can use some structure too! Make sure you include the following information:
Who: Your ideal candidates
What: Your program
Why: Career outcomes
How: Curriculum and format
Proof: Statistics and testimonials
Next Steps: Call to action
Digitize your brochures
If you're like most, then your brochures can use a facelift. Check out how Foleon allows you to create more engaging interactive program brochures.